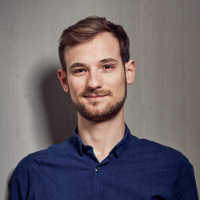 I am a researcher in Data Science. I am currently Postdoc at KIT, Germany.
I like cooking, roller skating, hiking, photography, and DIY stuff.

I have a CV, if you want to know more about me.

How to contact me
I can be reached via email !
My public key certificate is here.
You can also ping me on Linkedin.